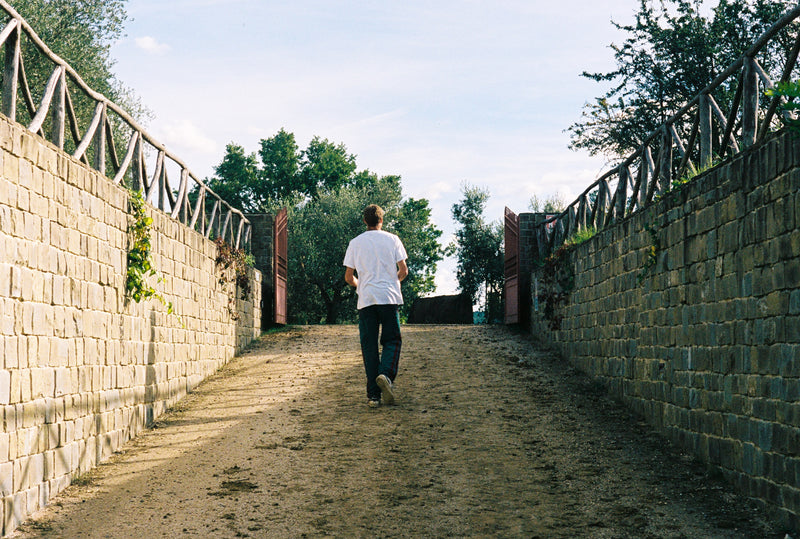 Vigneron
James Marshall
James took over the vineyard planted by his grandfather in
2020. At the time he was in the latter stages of his
doctorate at Oxford University which was on the nature of
normativity and value. His research interests in wine are
on the subsoil grape interaction as well as the nature of
wine quality and whether wine quality is really as
subjective as people tend to claim. He aims to produce
sensorially beautiful wines that capture the site specific
aromas of the vineyard.
Cellar Manager
Andrea Bordacchini
Andrea has been working at Licinia since 2014. He is
particularly interested in the theory of extraction and maximising
the ratio of interesting extracted elements from the grapes to
unpleasant or harsh aromas from the grapes. Andrea is
passionate about Burgundian wines and likes wines to be both
accessible in their pleasantness as well as complex.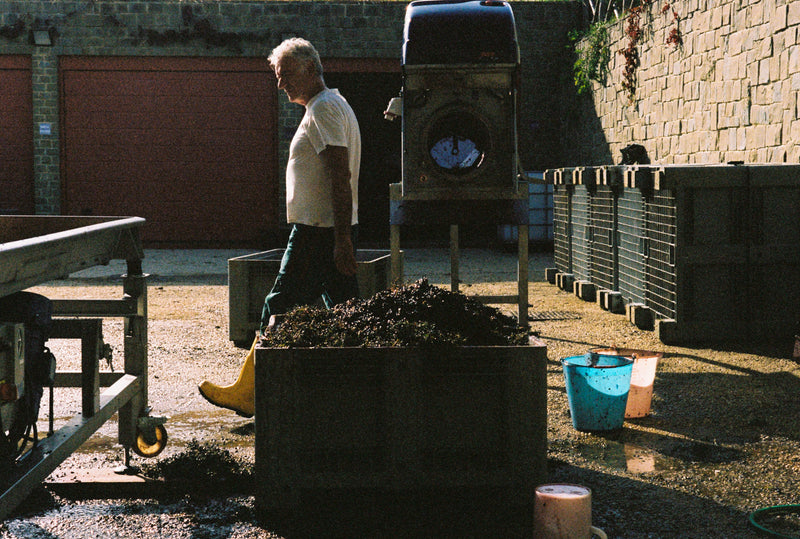 Vineyard Manager
Luciano Starnini
Luciano has been working at Licinia since 2014. His
main interest in winemaking are the effects pruning
methods and other viticultural management techniques
on the aromatic and phenolic quality of wines. Luciano
particularly likes the soft tannic structures of merlot
although he believes that Tuscan merlot still has some
way to go to approach the best in France.
Vineyard Manager
Laura Bacci
Laura Bacci joined the team in 2022. Laura runs the
operations and is the point of contact for the sales and
acquisitions of the wines. Apart from Licinia's single
vineyard wines, Laura loves tasting small producer
sparkling wines made in methode traditionelle
especially from Champagen and Franciacorta.

Email. laura@tenutalicinia.com