TenutaLicinia is a small producer in Tuscany that specialises in identifying small historic and high potential vineyards and bringing them back to life.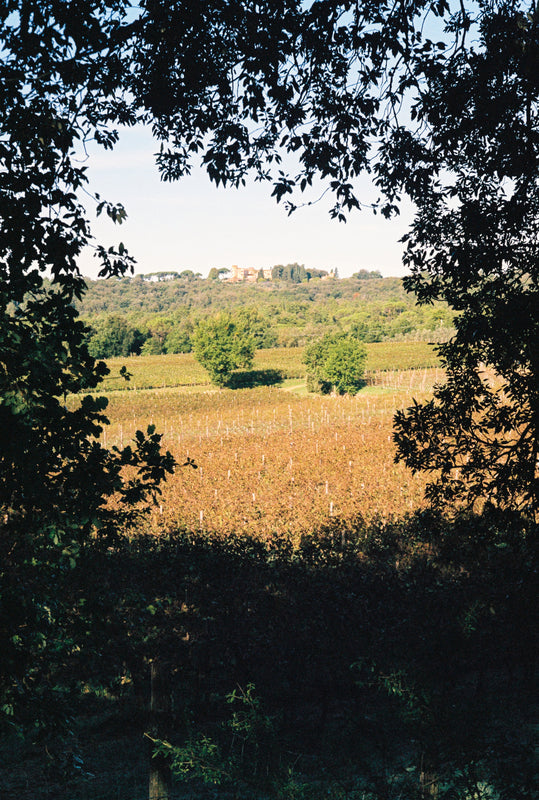 Origins
Tenuta Licinia was founded with the idea of bringing back to life historic vineyards with interesting subsoils in a part of Tuscany where fine wine production largely disappeared in the 20th century.
Jacques de Liedekerke, starting in the 1970s, planned to bring back one particular plot that he had identified. It took him thirty years to prepare the project and finally replant the Sasso di Fata vineyard in 2006. In 2020, his grandson James Marshall became the winemaker and started farming the first Sangiovese plot, Montalceto, a tiny one-hectare plot nearly 20km from the winery.

We now have just 6.5 Ha of vines and alongside that there are 60Ha of forest.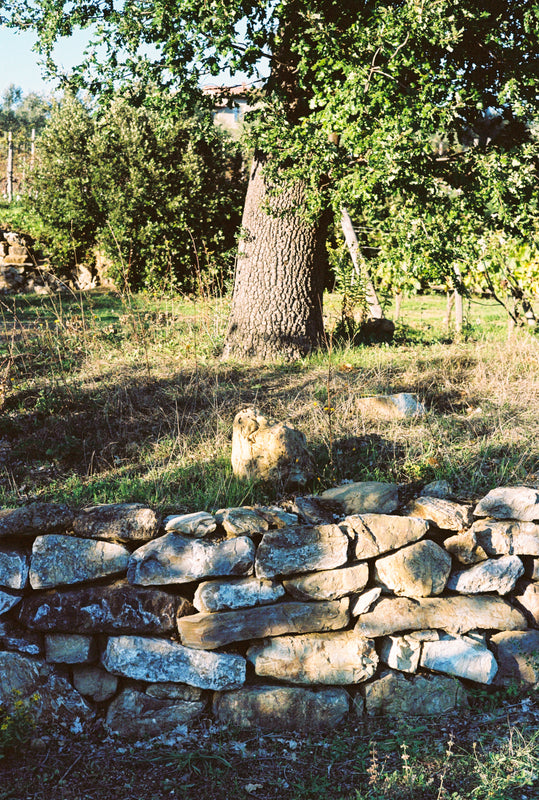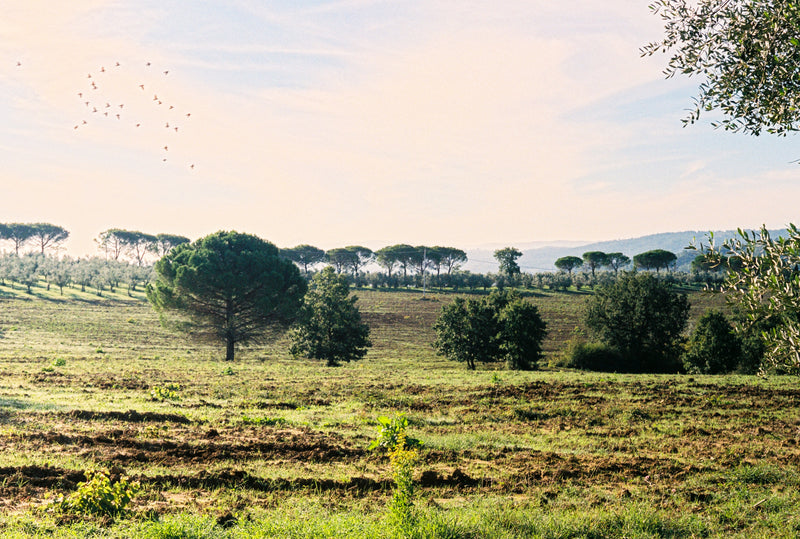 The Area
The winery is situated near the village of Lucignano, a small hilltop village on the northern edge of the Valdichiana. As an Etrucan area, Lucignano has a long history of wine production - which largely died out in the 20th century. One of the aims of Tenuta Licinia is to bring fine wine production back to the village and the surrounding area. 
Down in the Valdichiana valley, the soils are less interesting - deep and fertile subsoils that produce thin wines with less territorial identity. Lucignano and the Valdichiana's geology becomes more interesting from the winemaking perspective when you leave the valley floor and sharply rise into a series of jagged and rocky hills.These higher hills are a patchwork of terroirs that change every radically every 50-100m. But even in these zones, most of the subsoils are not interesting. Despite this, within this quickly changing geology there are some incredible subsoils.. This quickly changing nature of geology makes it crucial to select very specific confined areas to grow high level wines.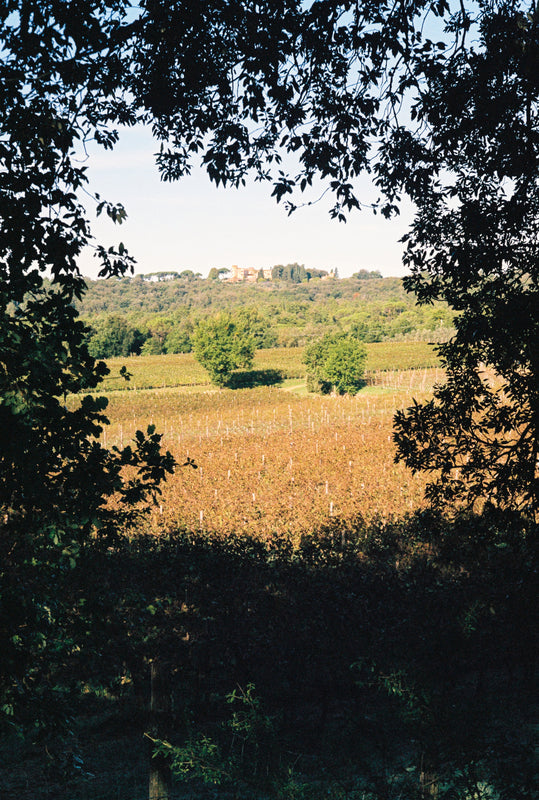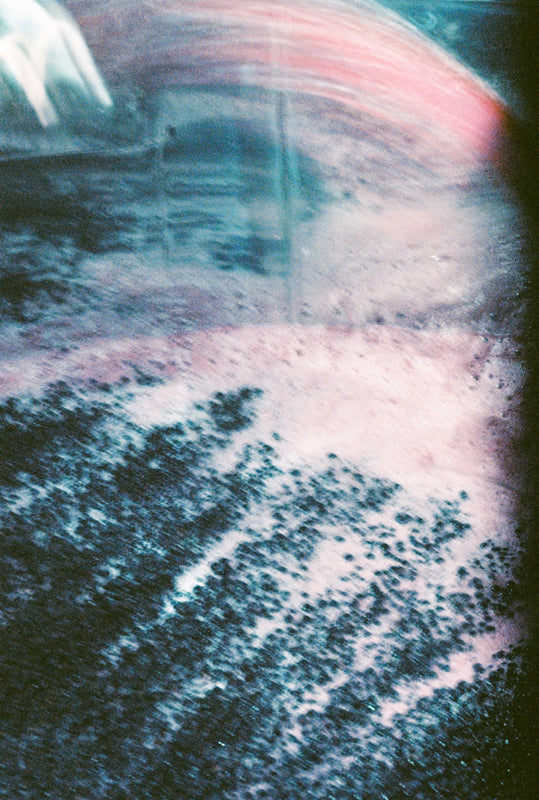 Wine Style
There are three guiding principles in terms of the style of wine that we make. First, we make wines that are geared away from weight and heaviness. The second foundational principle is that we make wines that are clean - both from oak (in terms of taint and added aromas) and of course, from chemically formed off odours in the wines.
Third, we aim to make identitarian wines - wines where the particular aromas and textures in the wines come from the interaction between vine and subsoil. The aim is to bring out the most interesting of these aromas and textures that are formed from the vine/subsoil interaction.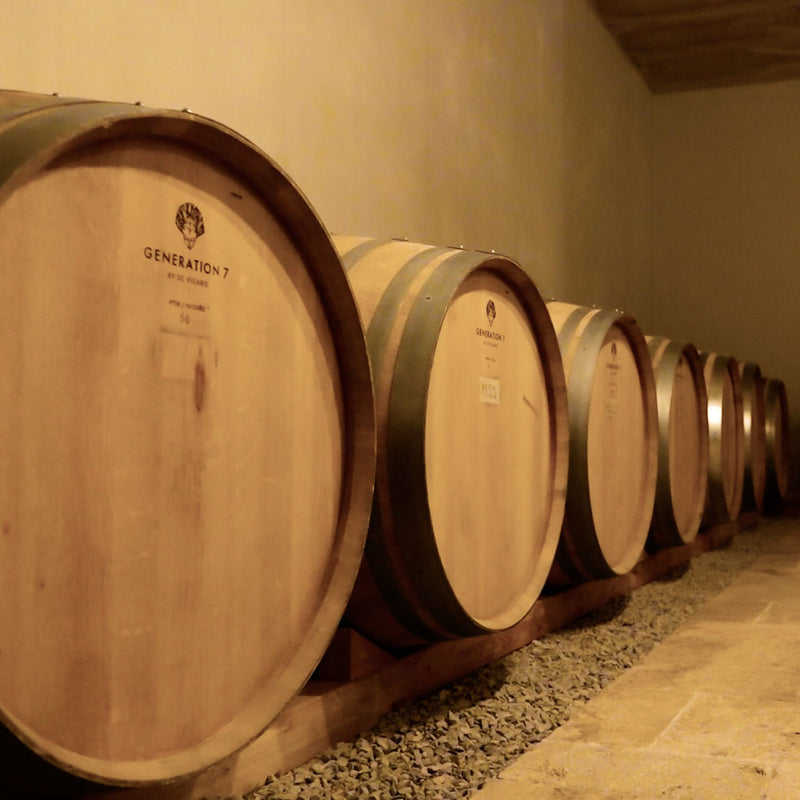 Classification
At Tenuta Licinia, we farm a mixture of subsoils. Some of our subsoils have a particularly high potential and others are slightly less interesting even if you can make nice accessible wines on them. We self classify at three levels, grande quartiere, primo quartiere and Borgo quartiere.
The grande quartiere are subsoils that only have a very interesting subsoil structure, the primo quartiere are made of geological conglomerates that contain in a significant part the most interesting kind of subsoils, and the Borgo quartiere are just normal Tuscan wine subsoils, with rocks and subsoil natures that are suitable for growing good wines, but that will not make great wines.